The shop sent me some pics today as I had them install larger exhaust tips. I only wanted tips as this is one of my daily driver and don't want it too loud or else I would have gotten a catback exhaust. Also, I'm thinking of getting the Dynamic rear end, front bumper and side sills down the road and so I would need to get the square exhaust tips for the Dynamic.
I just wanted larger tips to fill out the exhaust cutout.
Before:
After: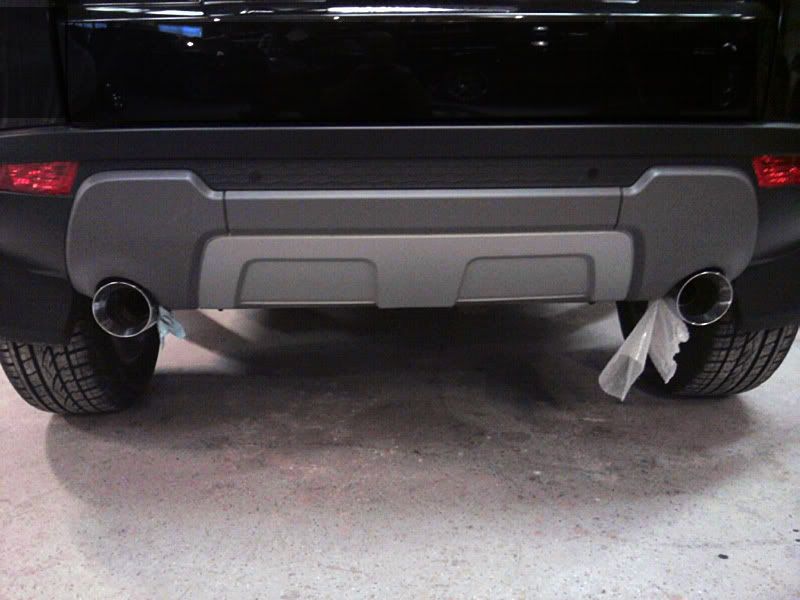 Before: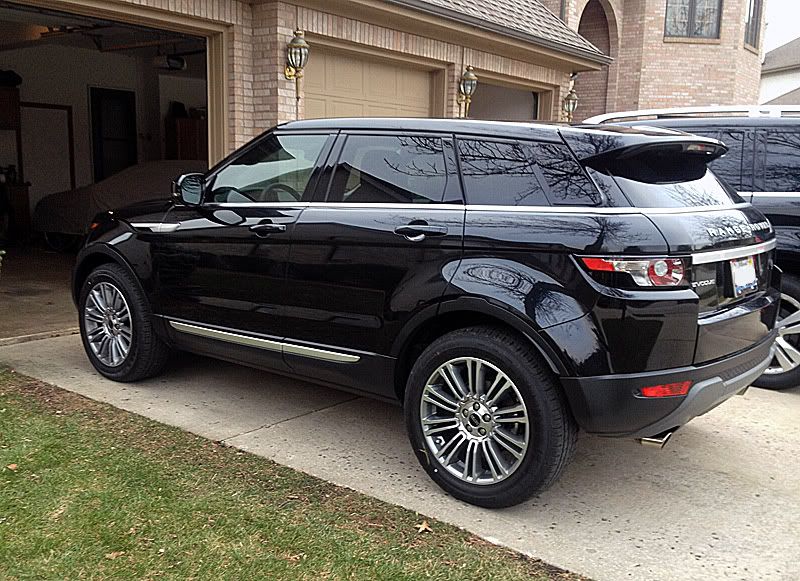 After:
Hopefully it would look as good in person as in the pics....I won't be able to get the car back until late next week as I'm having some other stuff done plus new aftermarket wheels.