Discussion Starter
·
#1
·
Los Angeles California, more specifically Santa Monica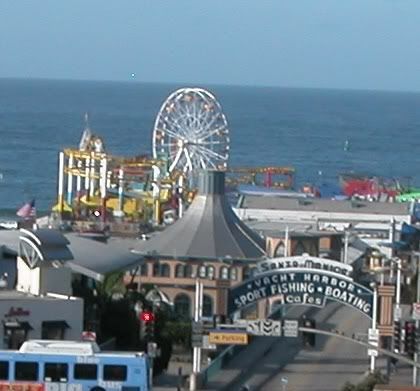 Not 100% true, just wanted to draw you in. I have been researching,
test driving and reading up for several months and have now determined
what for me will be a blast to drive. I first saw this at the 2011 LA Auto
Show and fell in love with the tan interior on the prestige. But then after
sitting in a Dynamic. I had made my mind up, well I just changed my mind
again and am back to the prestige in a color interior I can hide scuffs with easier.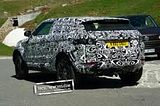 So after much gut wrenching determination and sleepless nights I have settled on the
middle photo above : 2013 Fuji White in the Prestige model with A Black Santori Top, and
stock wheels in the new sparkle finish. The Oxford ebony leather will hide my messiness,
while I listen to Howard Stern.

I would like to add a tow hitch and have gotten
numerous quotes installed, with just 1658 to 3500 payload, I will only be able to pull
my Spyder. But on second thought that's all I wanted to pull. Anyone on here have the tow hitch?
Now the big question is when I can order one of these puppies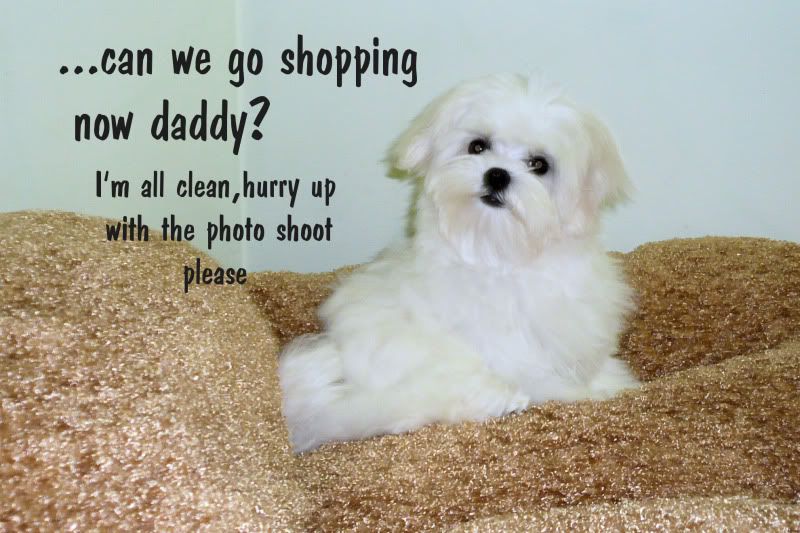 woops wrong picture, That is my little girl DooLittle who is just as excited as i am.
She loves to shop. I mean I want a 2013 Evoque ASAP. I keep getting various
stories from the dealerships. I'm thinking I better shop at a high volume dealership
that gets the proper allocation or I could be sitting on the sidelines waiting for quite a while.
What has been all of your experience. For anyone with a 2012 most likely learned so
much in a demanding initial production year with a hot good looking ride.
TicketBait