Discussion Starter
·
#1
·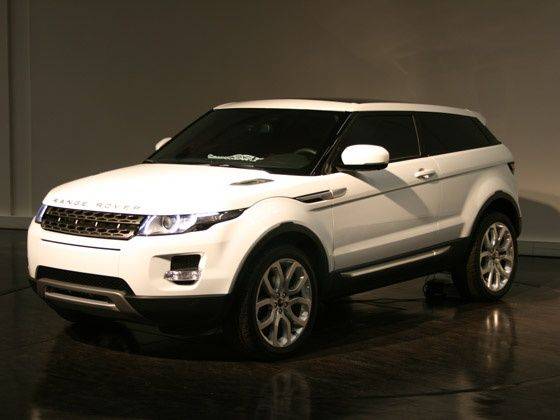 Legendary British SUV maker Land Rover has continually been at the forefront of developing world-class SUV's with extraordinary off-roading capabilities. However, a glimpse of the Range Rover Evoque at its World Debut at the Paris Motor Show last year was a revelation of Land Rover's growing interest in developing and designing SUV's that can not only bite some serious dust, but also look good enough to be bracketed as 'Stylish Softroaders'.
The soon to begin Geneva Motor Show will bring production ready cars by world-class automakers before the public eye for the very first time, and for Land Rover the stage is set for the unveiling of an array of new models at grand international automobile show.
We saw the three door design of the Evoque in Paris, and those who loved it are surely in for a treat as the 5-Door version of the stunning new Range Rover Evoque makes its world debut at Geneva. What makes the Evoque's presence ever more exciting is that Land Rover will offer buyers a host of customization options for personalizing their cars. The choices range from designer exterior packs, contrasting colours on the roof and spoiler, and desirable technologies all coming together to maximize comfort and passenger ambience.
Continue Reading @
http://www.zigwheels.com/news-featu...dels-show-up-at-2011-geneva-motor-show/7574/1