So I replaced the reverse lights with LED bulbs (T10 bulbs). I didn't like the yellowish OEM bulb plus the final LED bulb I used are super bright at night. I tried 3 different types and ended up with the Projector type which was the brightest. I started from left to right:
Here is my first bulb (left) compared to the OEM bulb (right).
Here is the 2nd bulb I used (left) compared to the first bulb (right).
Here is the last bulb I used (right) and is the brightest compared to the 2nd bulb (left).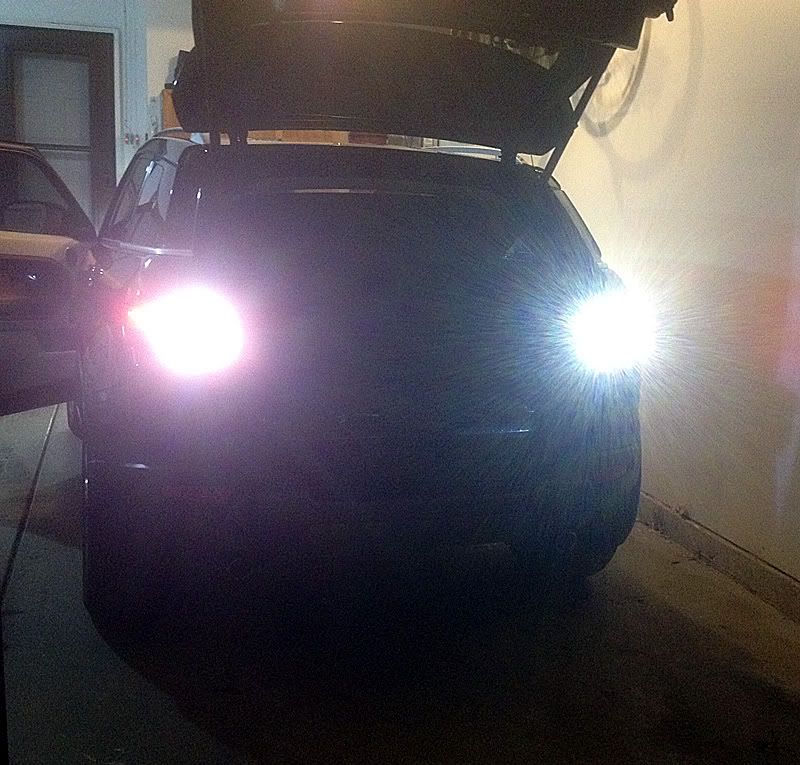 Some more pics of the last bulbs I used with the project type lense: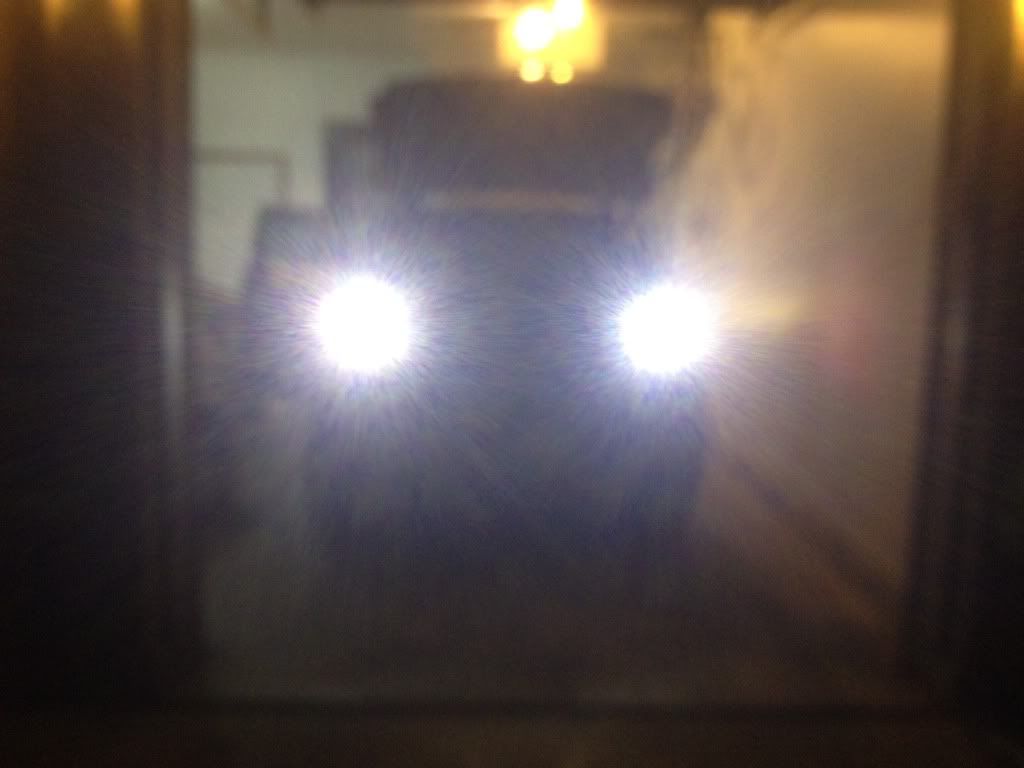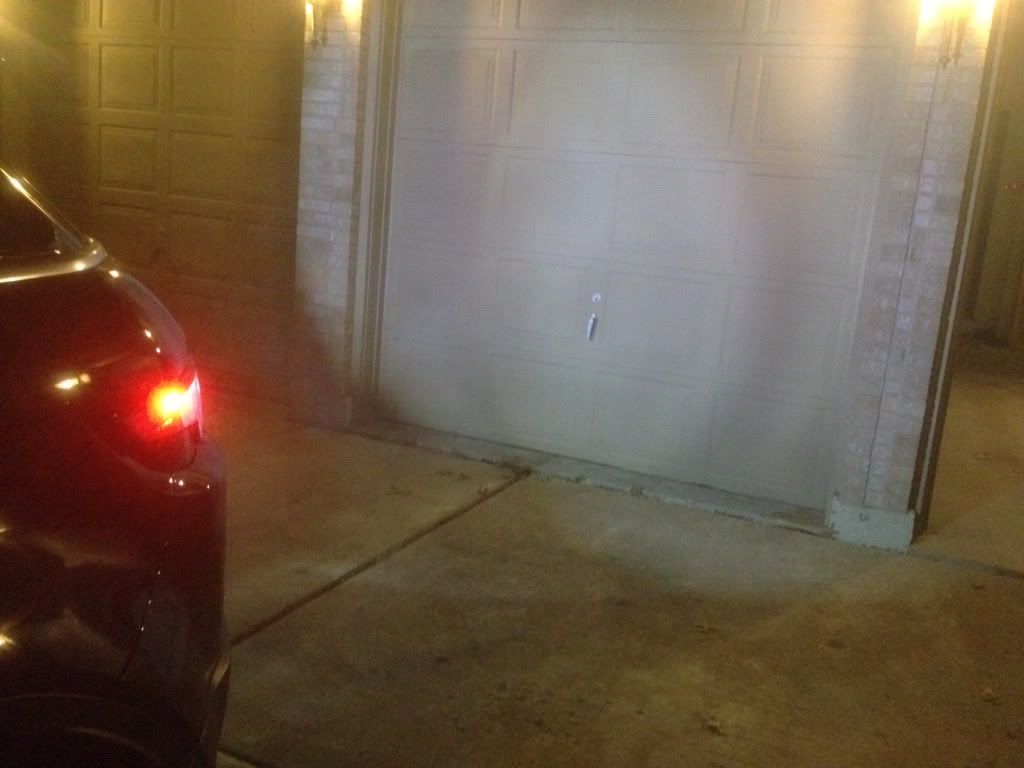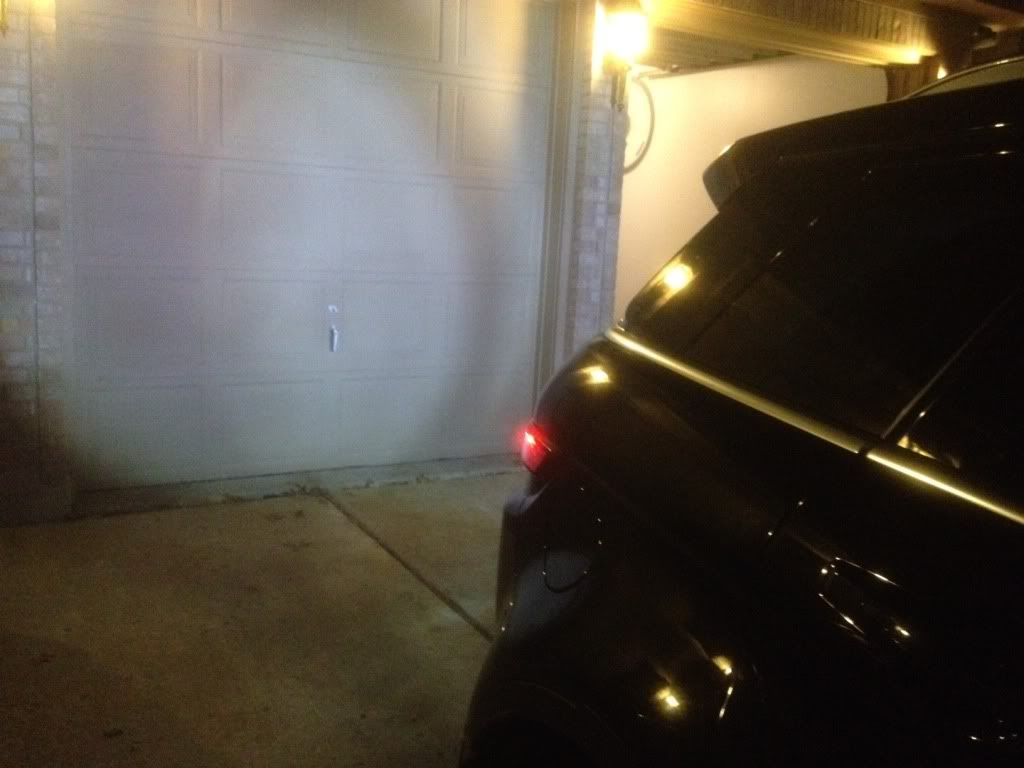 The last bulbs are the Cree super bright LED with projector lense. BTW...no need for error free/canbus LEDs for reverse bulbs as there is no bulb out on the dash.