Here are some pictures of OEM black roof rails installed. For some time now I had been debating whether to install them or not, and since I had never seen an Evoque with the roof rails installed, I was definitely hesitant to do so.
I can't stress enough how pleased I am that I decided to install them - they really complement the overall look of the vehicle. As with anything, it all comes down to a matter of personal taste (so I'm certain not everyone will like how they look), but after having installed them I now feel the Evoque looked "incomplete" when it didn't have them. By the way, they are hardly noticeable from inside and do not interfere at all with the open-air feeling the pano roof provides.
Big THANKS to Pat Land over at Land Rover Hoffman Estates; not only for the great price for parts and install, but most of all for the excellent customer service he and everyone else provided while I was there.
If you've been thinking about installing roof rails and remain undecided, trust me: They are definitely worth it.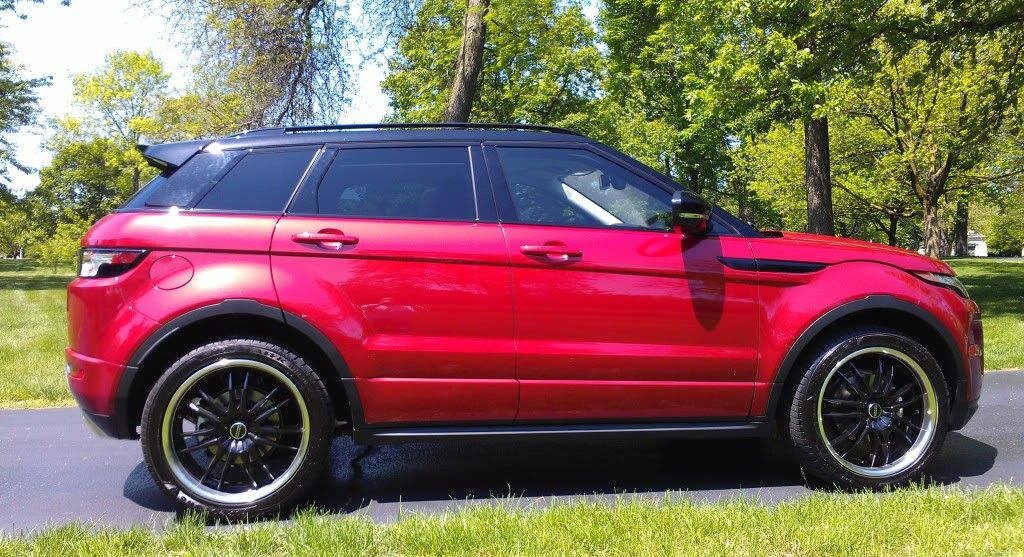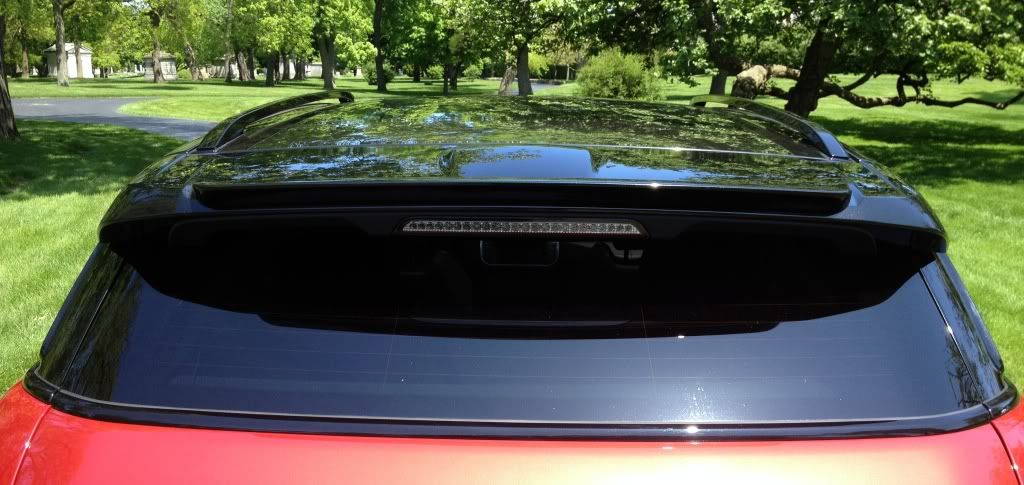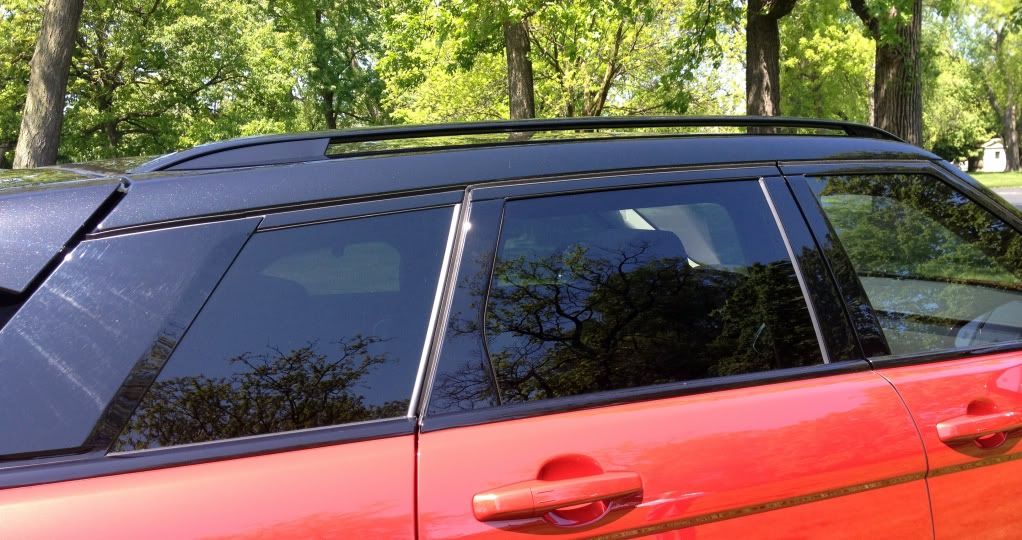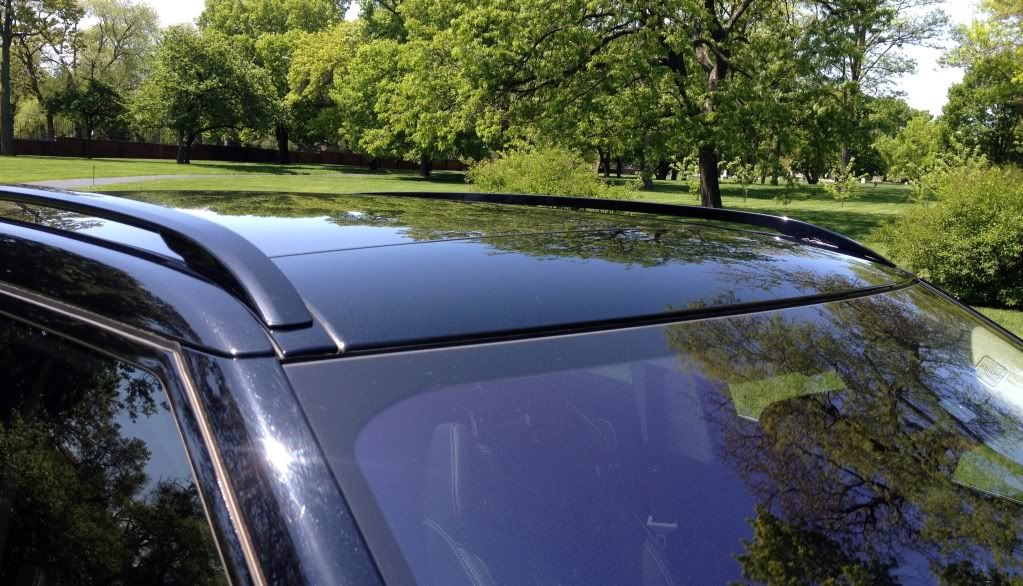 ​